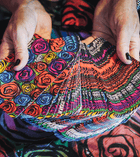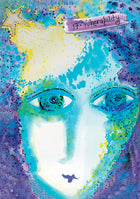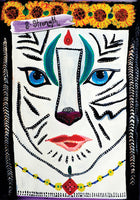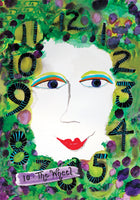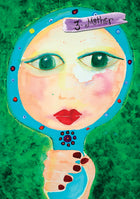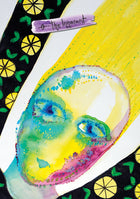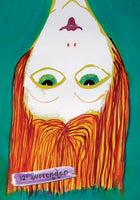 Description
Bitch Medicine allows you permission to release yourself from the shackles of shame around taking care of yourself and to relish in the delicious pleasures of your own body.

Engage in revolutionized Tarot, tapping into modern rituals with a sexy edge —The guidebook contains practices, or 'sexplanations', that offer gentle, unyielding encouragement for you to create practical change in your everyday life.
You will discover that self-love is your superpower and thus become unstoppable in whatever it is that you dream yourself and life to be.
Bitch Medicine is an aphrodisiac for your inner-self…
This fresh and provocative Tarot deck equips you with simple yet powerful tools that guide you into the satisfaction you have been seeking.